Today Digitally Made launches its next challenge!!
Thank you to all those that joined in the last one - please remember that
We have a terrific design team
who are sure to inspire you
with the digital pieces they
create using our monthly themes.
This month's theme is 'Pets/Animals'!
Here is my contribution - a digital layout using photos taken at Twycross Zoo
.
In the giraffe house there is a board showing the information:
The scientific name for the giraffe comes from the Latin word 'camelopardis' which means 'camel marked like a leopard'.
I started my layout with a page of leopard skin from Animal print patterns from HajDesignPapers
I have used the frames and leaves from Dragons Lair Designs and Serif Craft Artist 2 to combine it altogether, together with the text.
Finally I added the camels - pngs from Vera Lane's Hump Day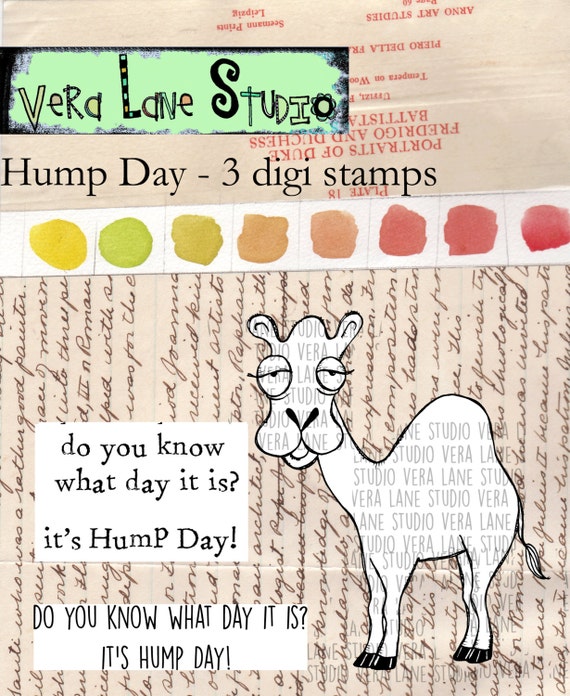 Hope you will take part in this, the fourth Monthly Challenge in Digitally Made!