A new Challenge starts today at Creative Fingers
The theme is as always Anything Goes....
This challenge we're being sponsored by
KJArting
I am using Pirate Dodo which I coloured with Promarkers.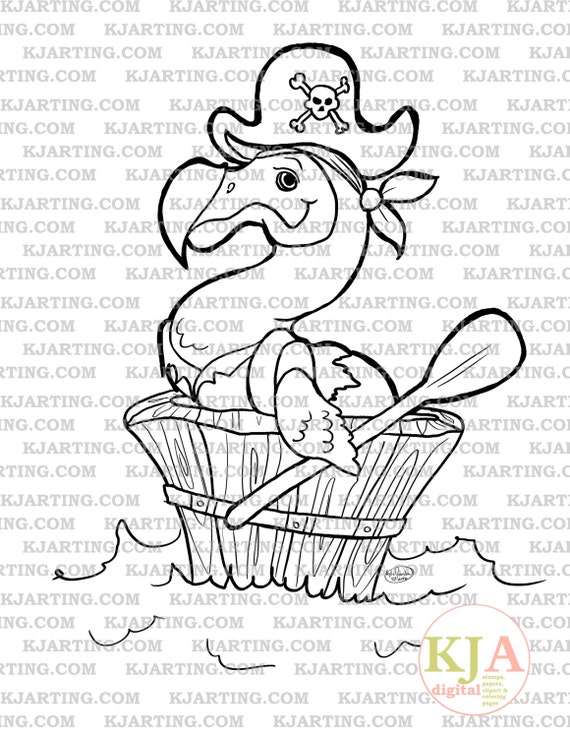 I used this to make a twisted easel card:
The card base was scored and folded and matted with brown then turquoise DP from my stash. I used boat shaped frames in brown (using arched window nesting dies) to surround the image and more pieces of DP. The strips of anchor paper and sentiment are scraps of Graphic 45 DP.
Finally I added some metal fish embellishments.
Do go over and see the winners of the last Creative Fingers Challenge
and what the
CF DT
have made!!
I have decided to step down from the Creative Fingers Design Team so this will be my final make for CF. I have enjoyed using all the images from the sponsors - Thank you very much!
and I have enjoyed working with and being inspired by the team!
I am sure I will meet you again around blogland!
Bye and good luck to you all!
Hope you will join the Creative Fingers Challenge!