It is almost the end of Kylie's 12 Days of Christmas but there is still time to join in...
There is lots of brilliant inspiration if you hop through the 12 days...
I thought I would add one more card...
This fold is one of my favourites - in fact I have used it many times - and you will see it again in a later post today! I made this video demonstrating the fold a couple of years ago...
So ... I started with a 4 inch wide strip from a white textured 12 by 12.
I scored and folded it at 2, 4, 8 and 10 inches and decorated it with a blue paper from
Imagine That Digistamps Snowy overlay papers - another favourite.
I then added my two snow people - lovely images drawn by Krista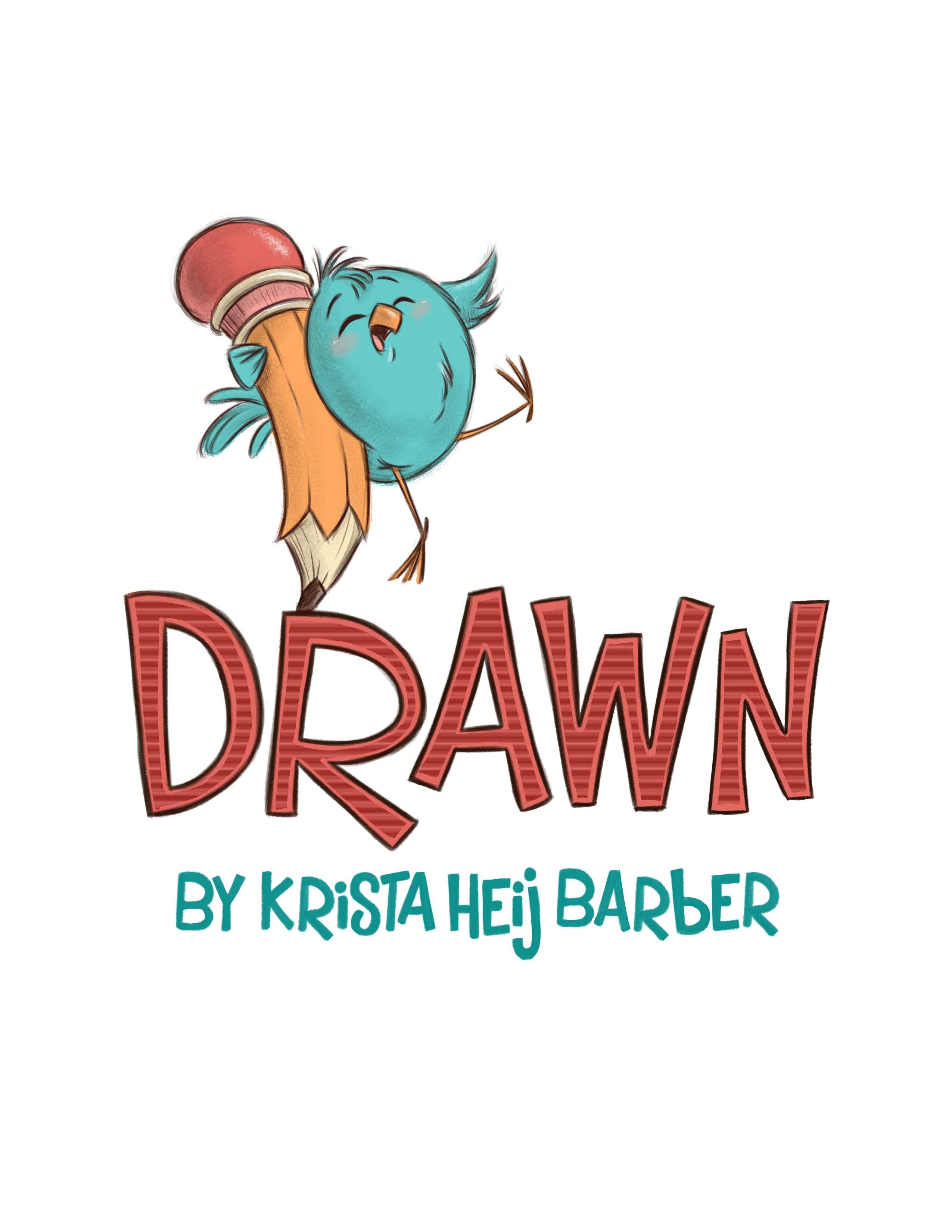 These are the images for the
Progressive Freebie Challenge at The Outlawz for November.
I coloured the images with Copics.
This is how it looks coming out of the envelope:
Let it Snow!
Happy Crafting!