This is my first year doing this - such a good idea to join in - and get my Christmas tags done at the same time!!
It is hosted by Tracey McNeely and you will find the main hop post here
I am still doing catch up ...but here are today's
tags...
The two snow people I used are lovely images drawn by Krista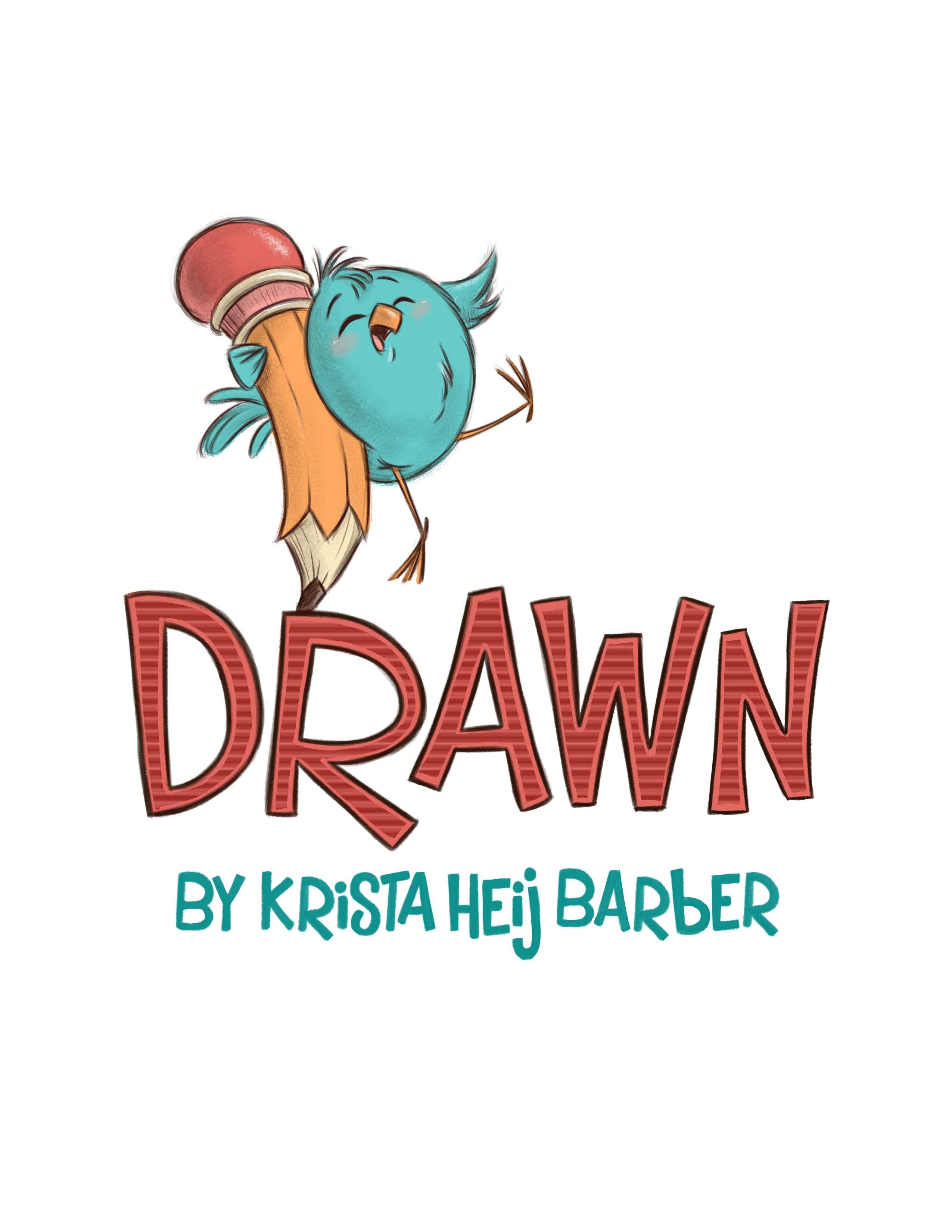 These are the images for the
Progressive Freebie Challenge at The Outlawz for November.
I will add these tags to The Outlawz Festive Fridays Challenge.
I coloured the images with Copics.
Behind them I placed an oval of silver glitter paste.
The sentiment is from a Craftstash Snowman stamp set.